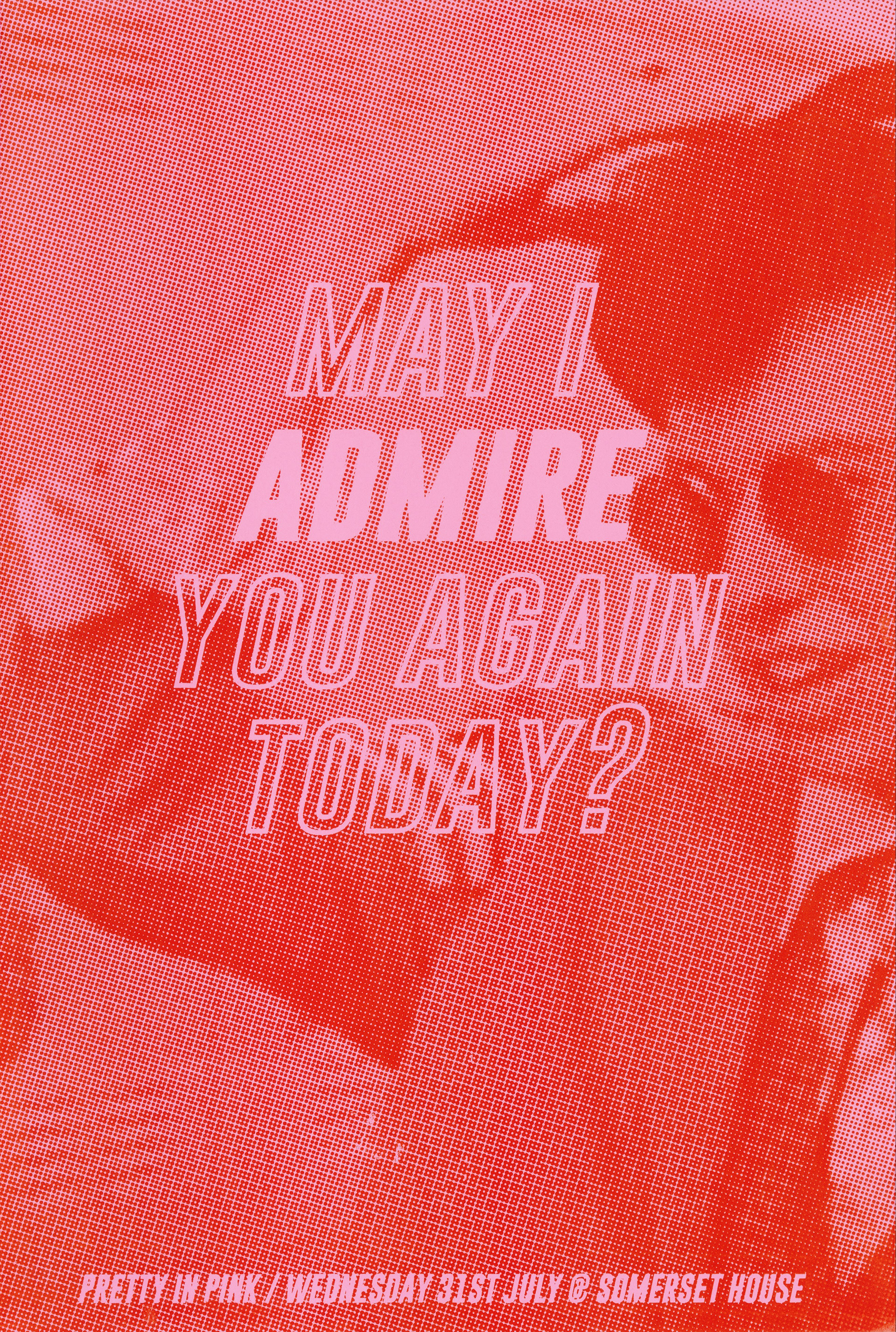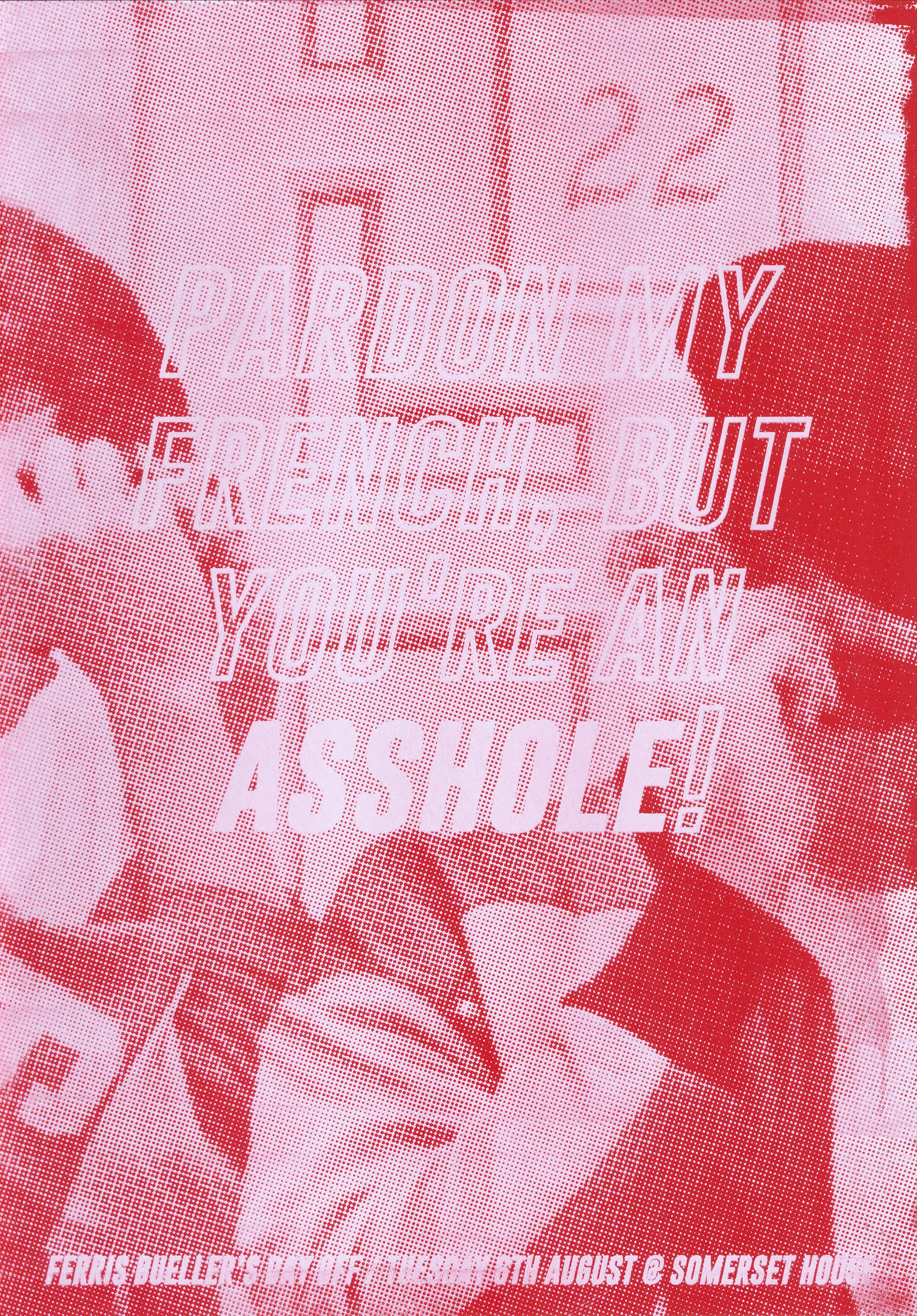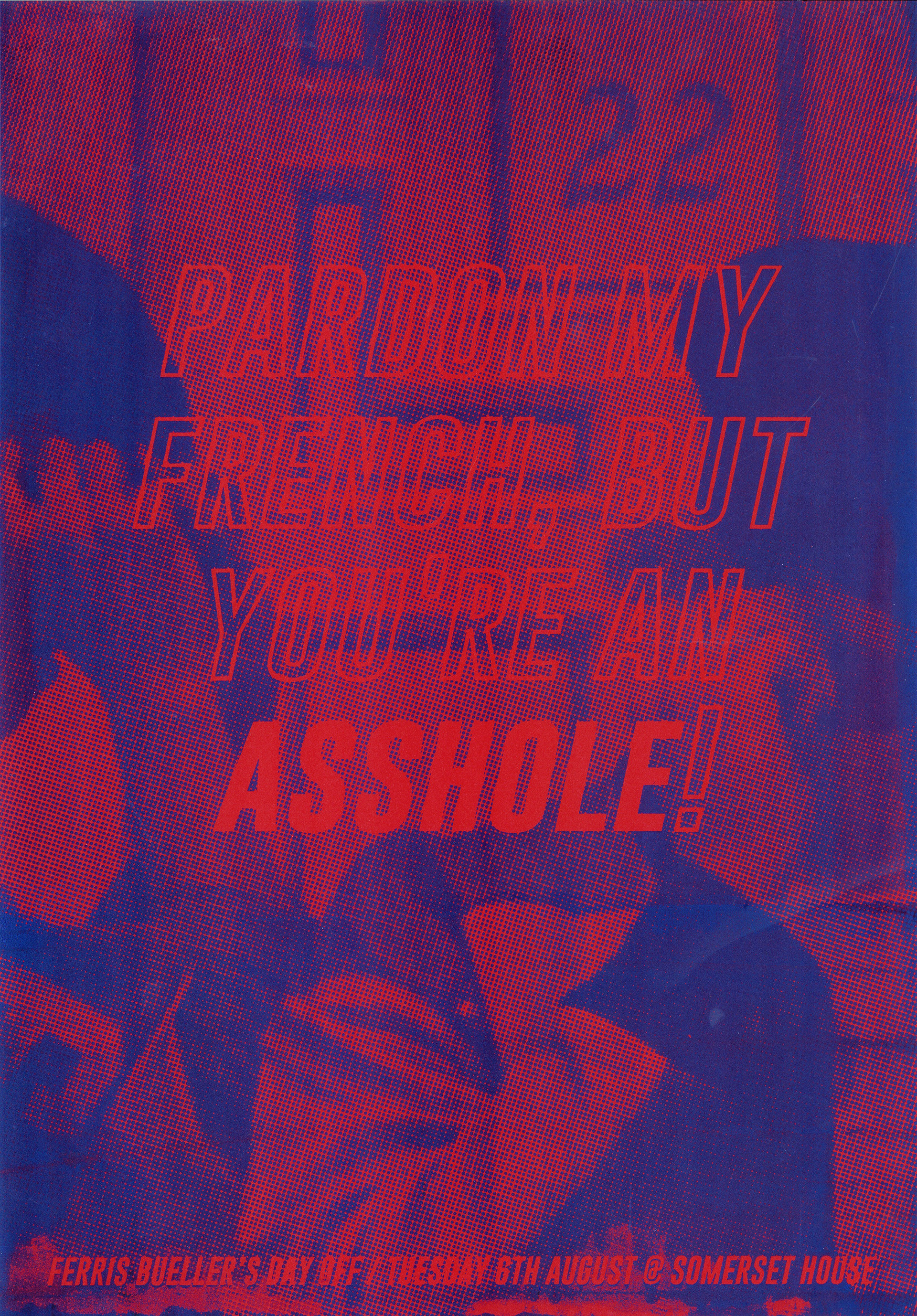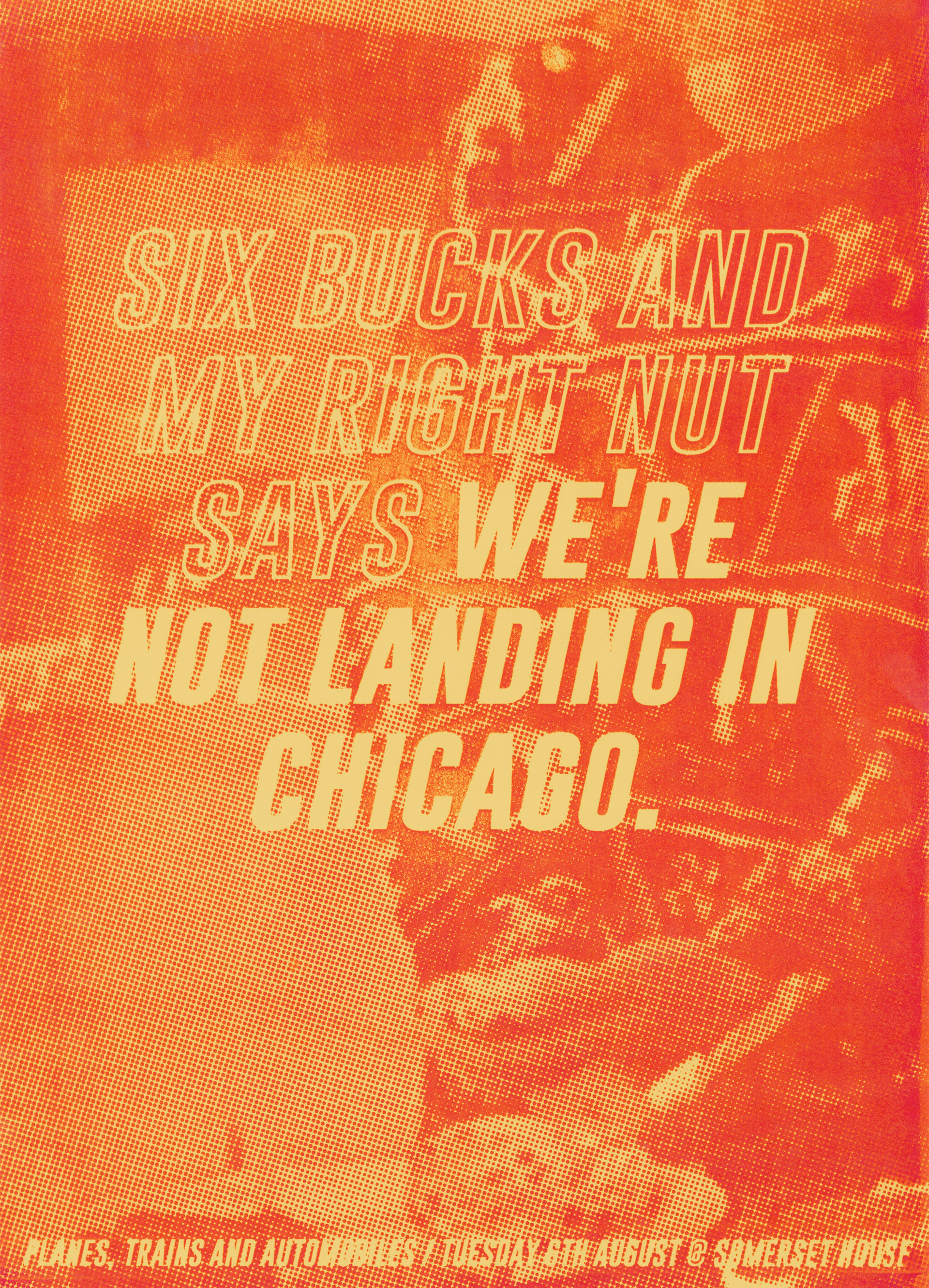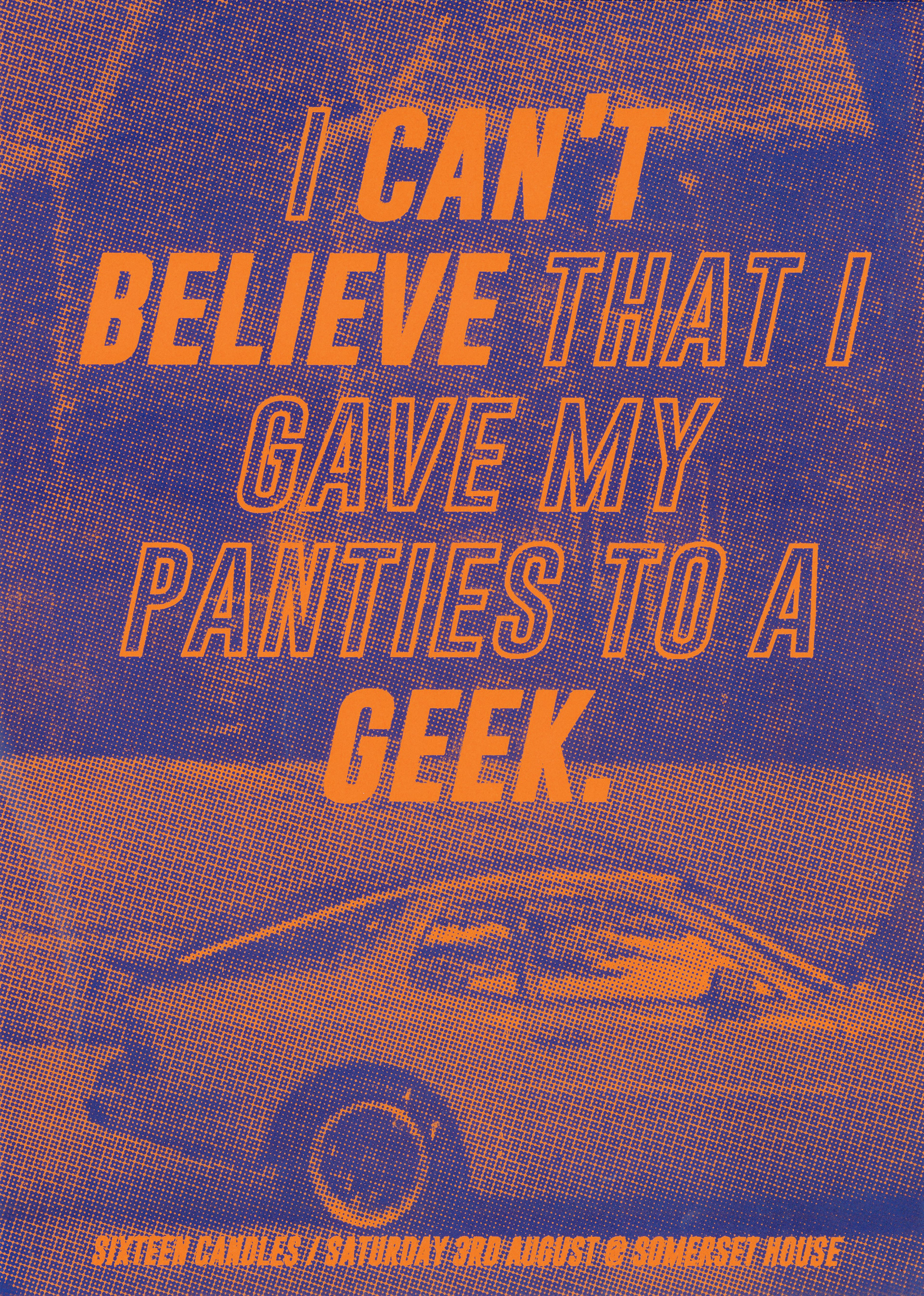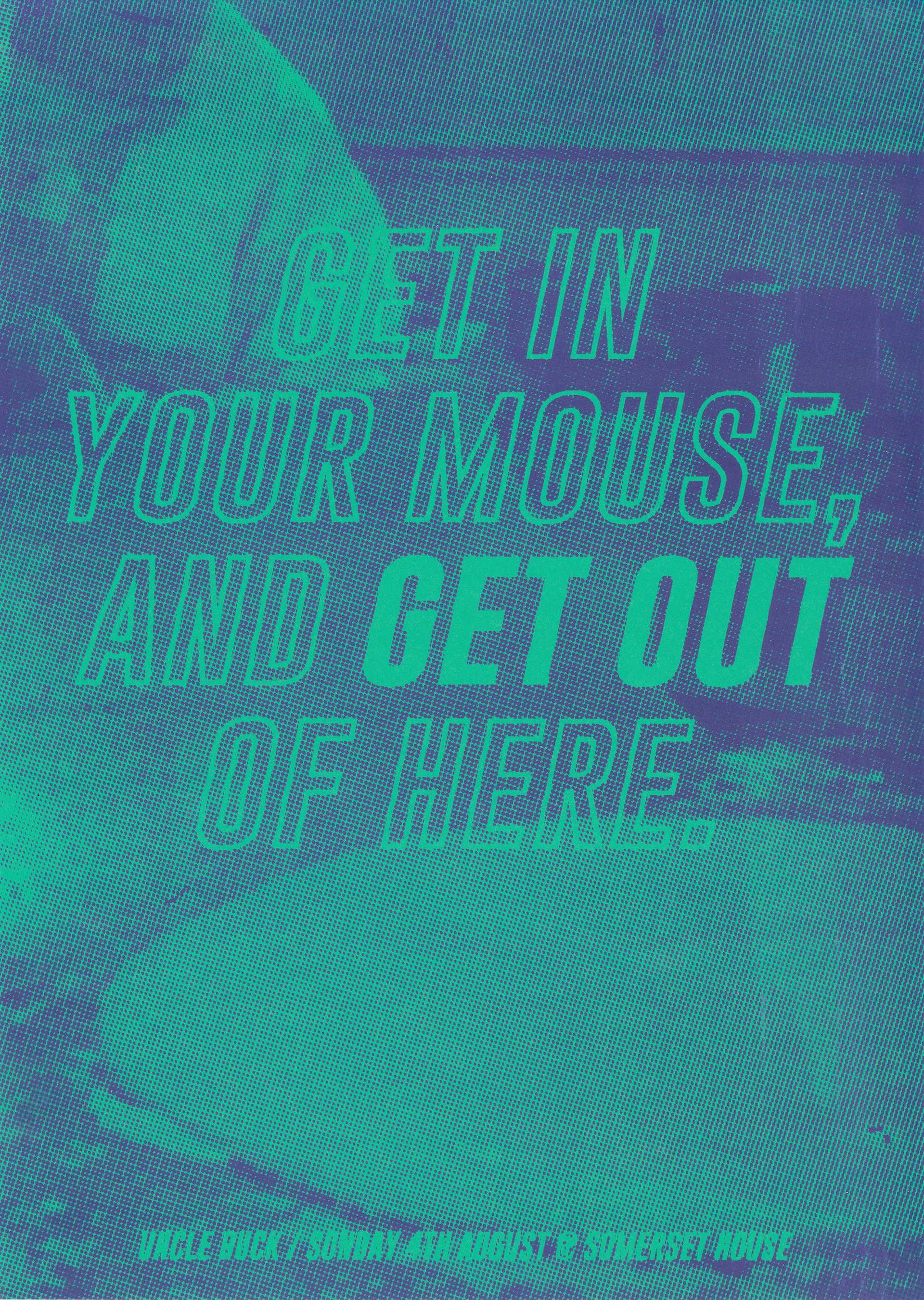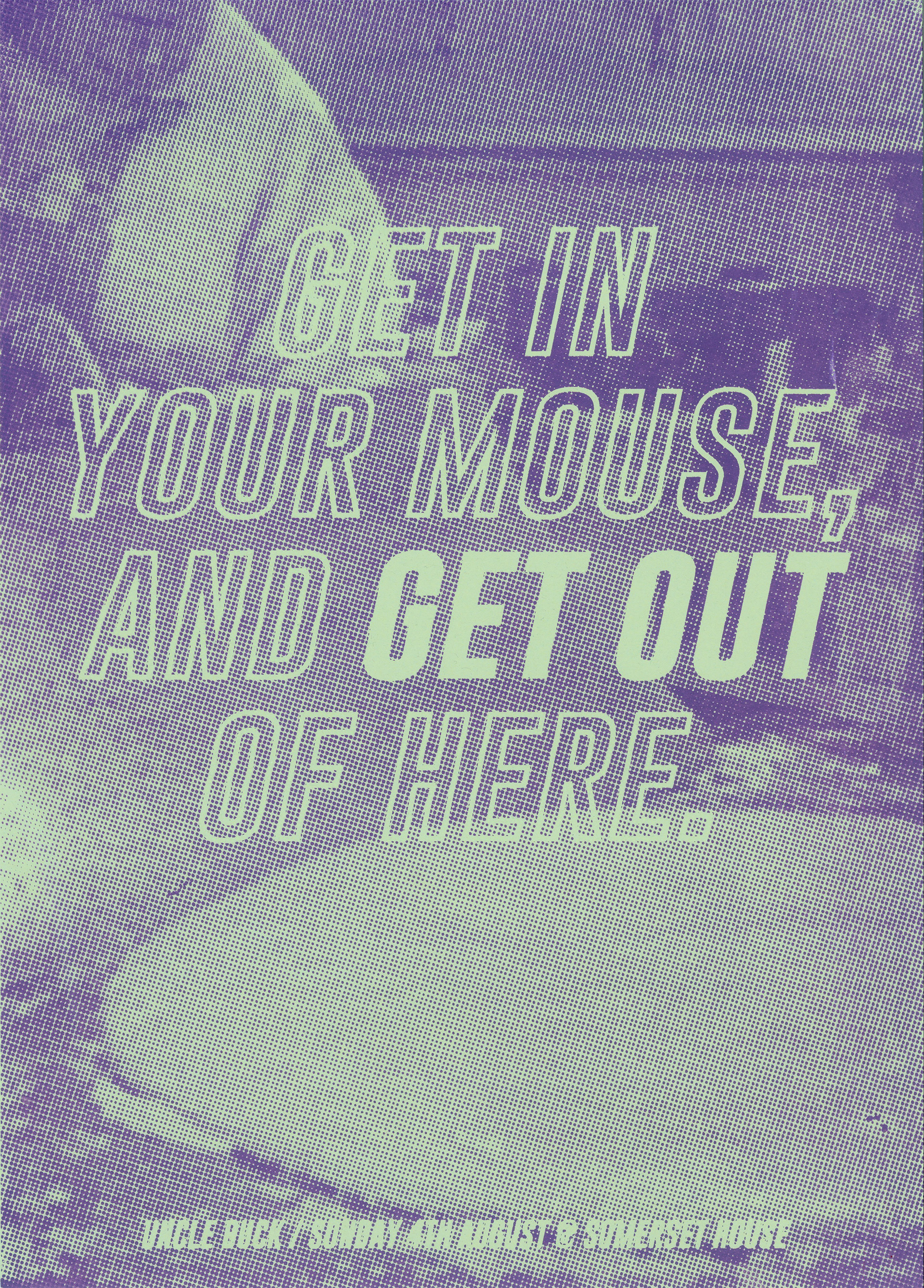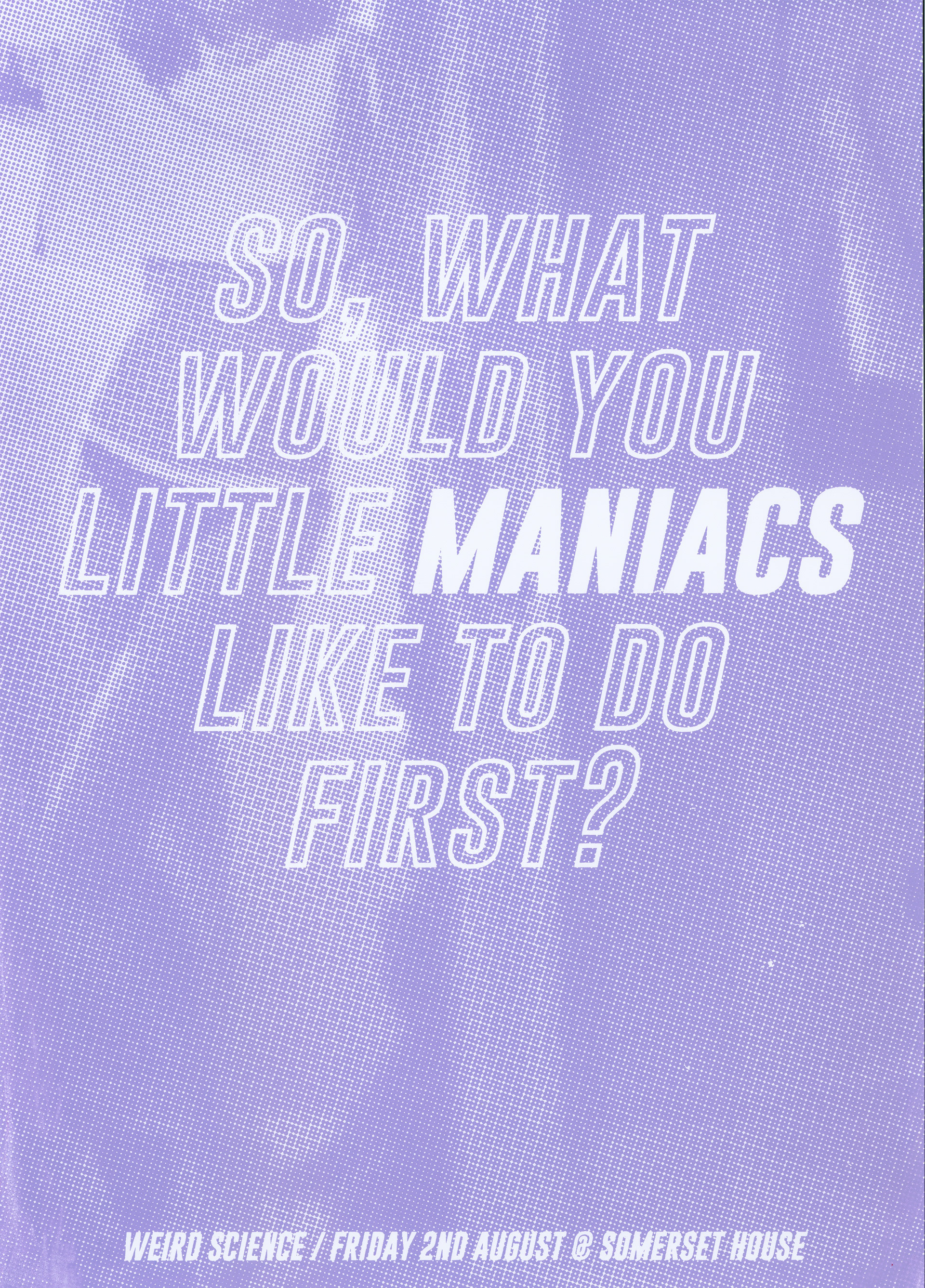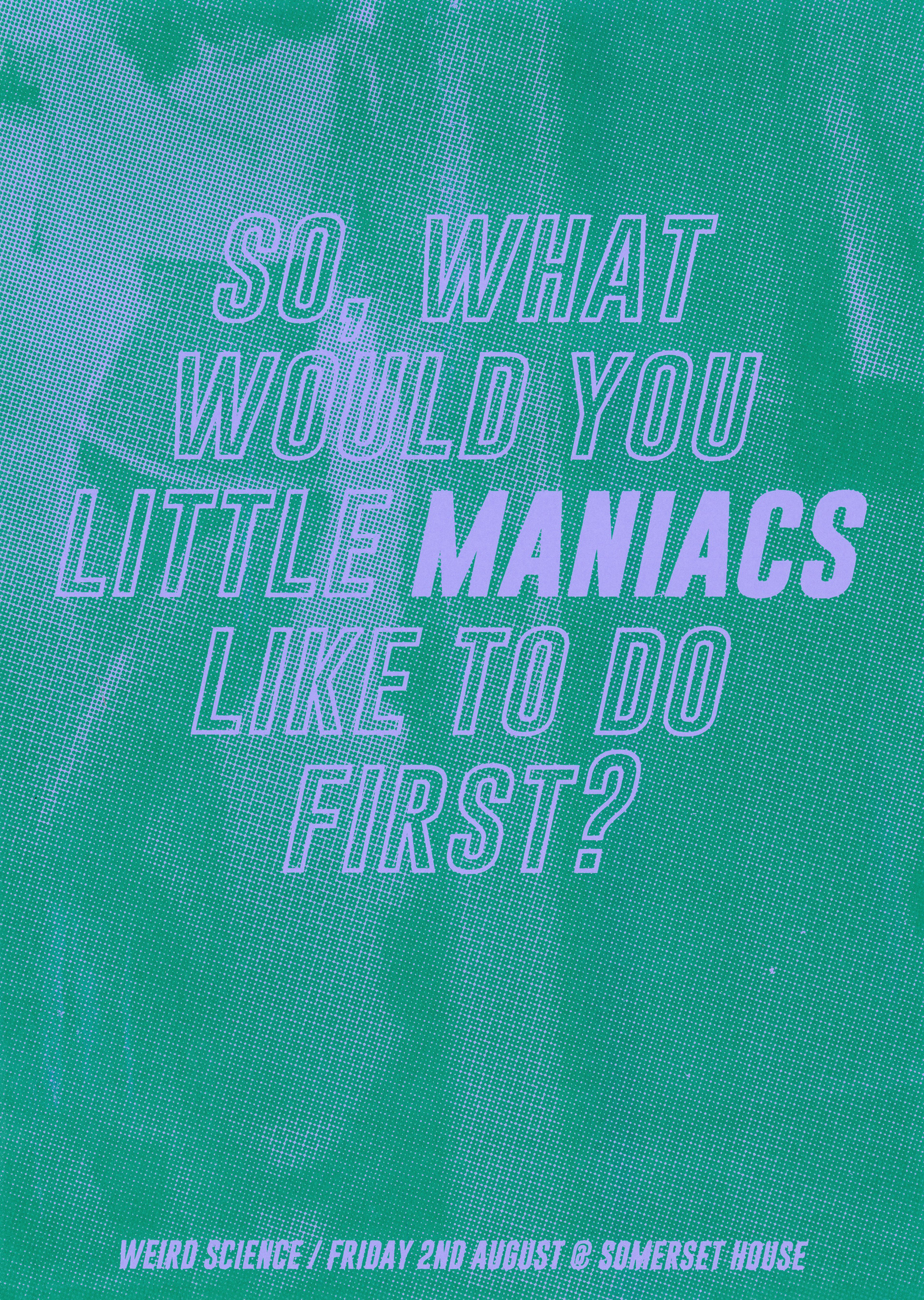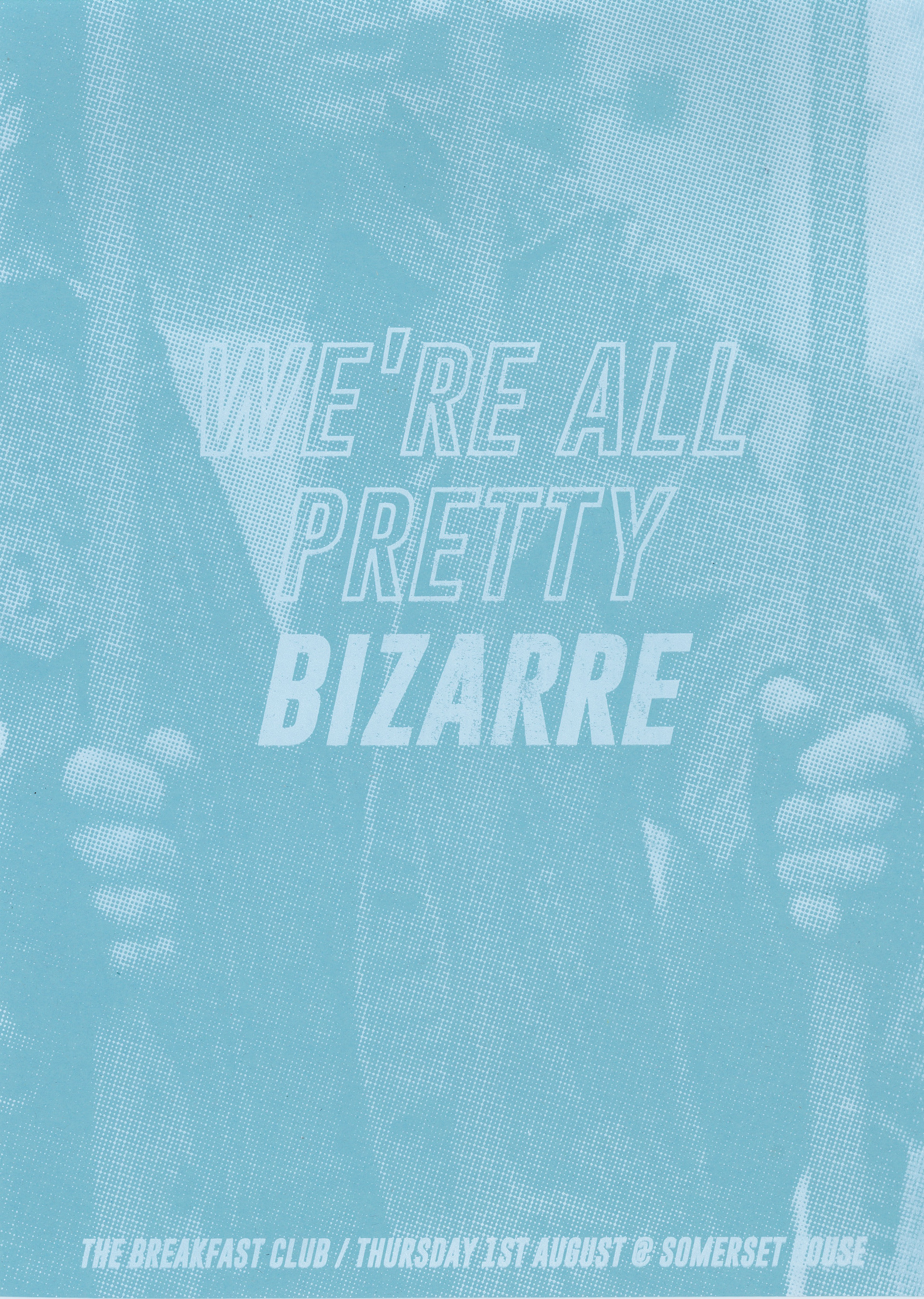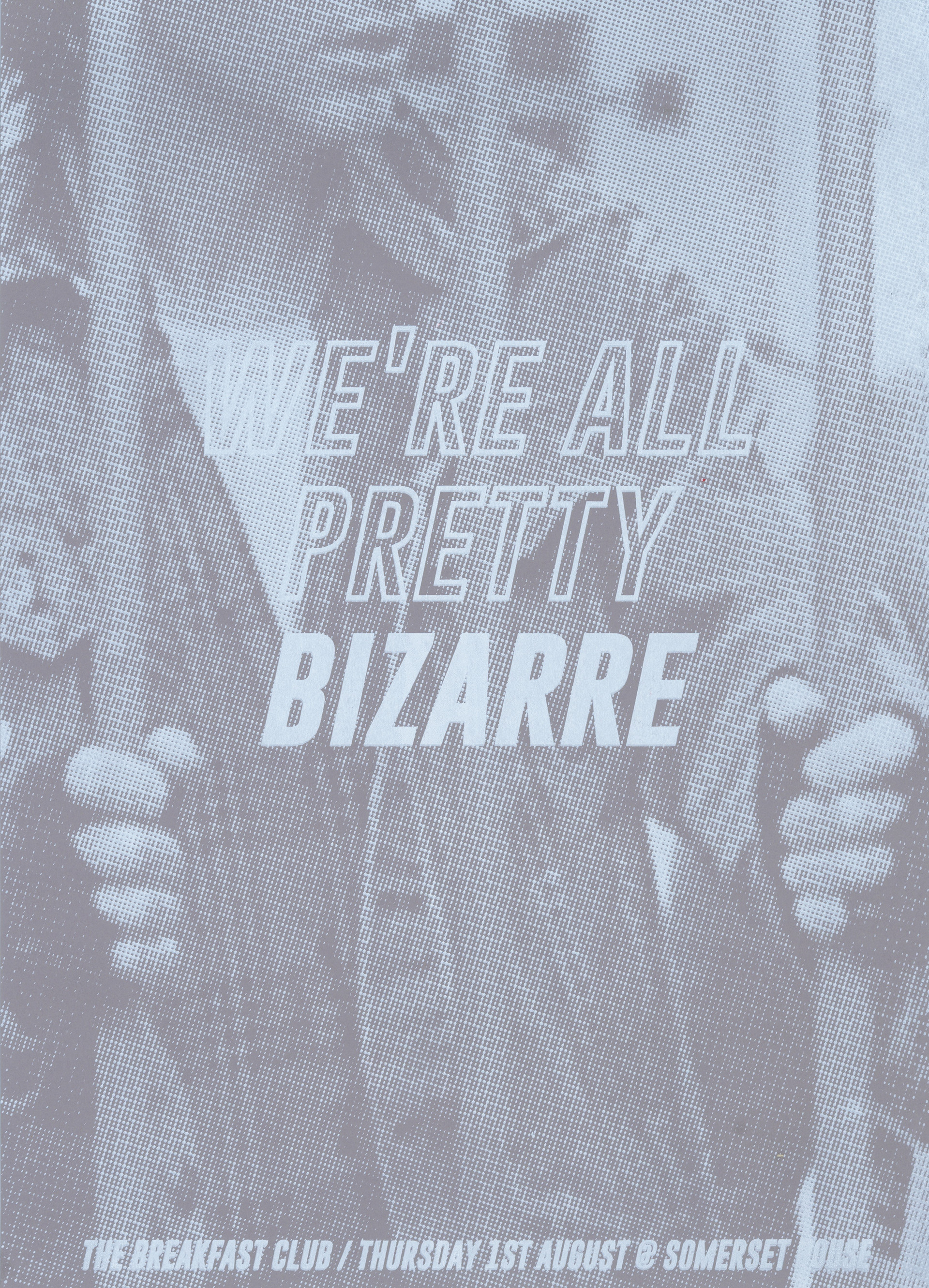 this series of posters are screen printed in various bright colour ways that contrast with each other.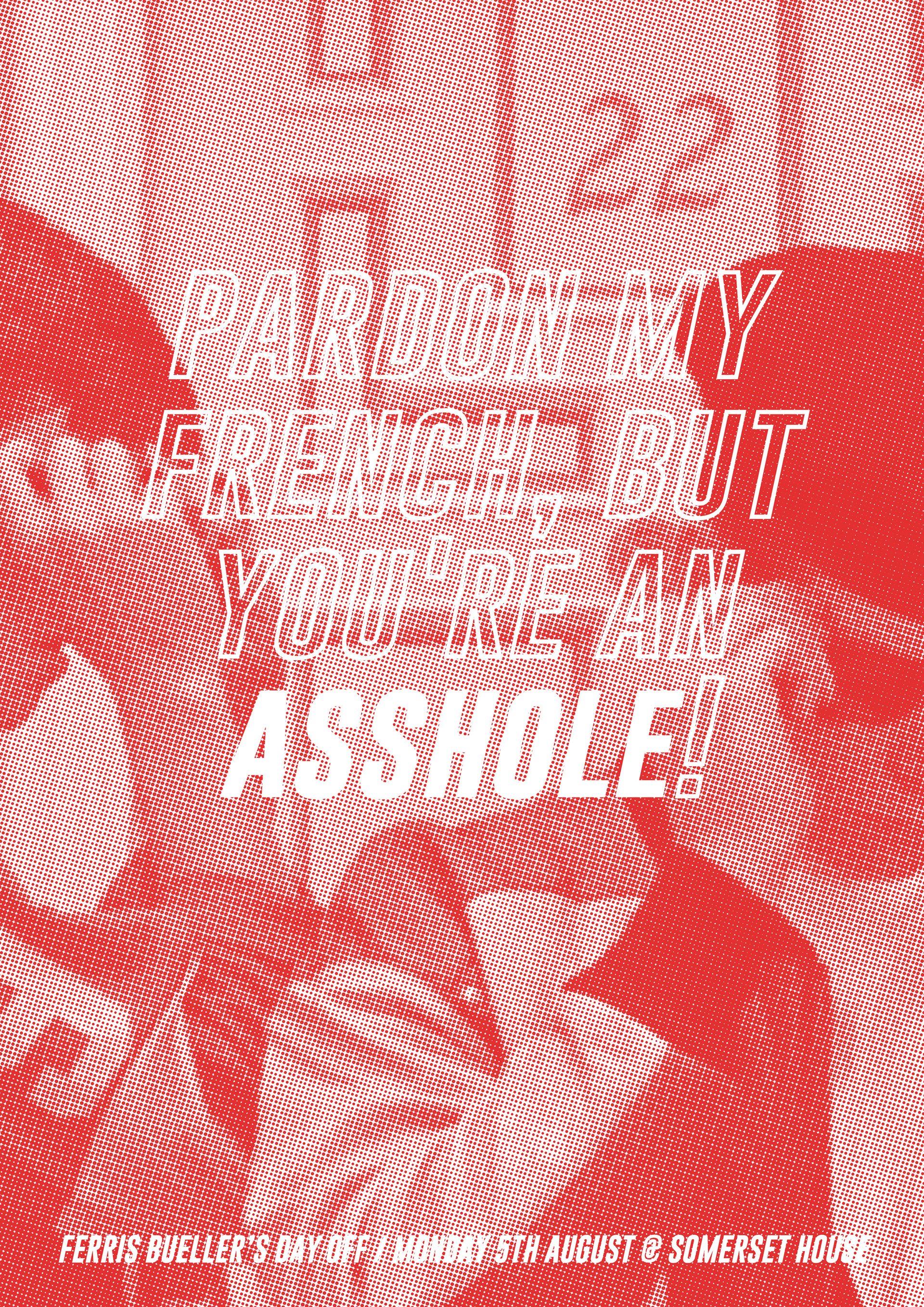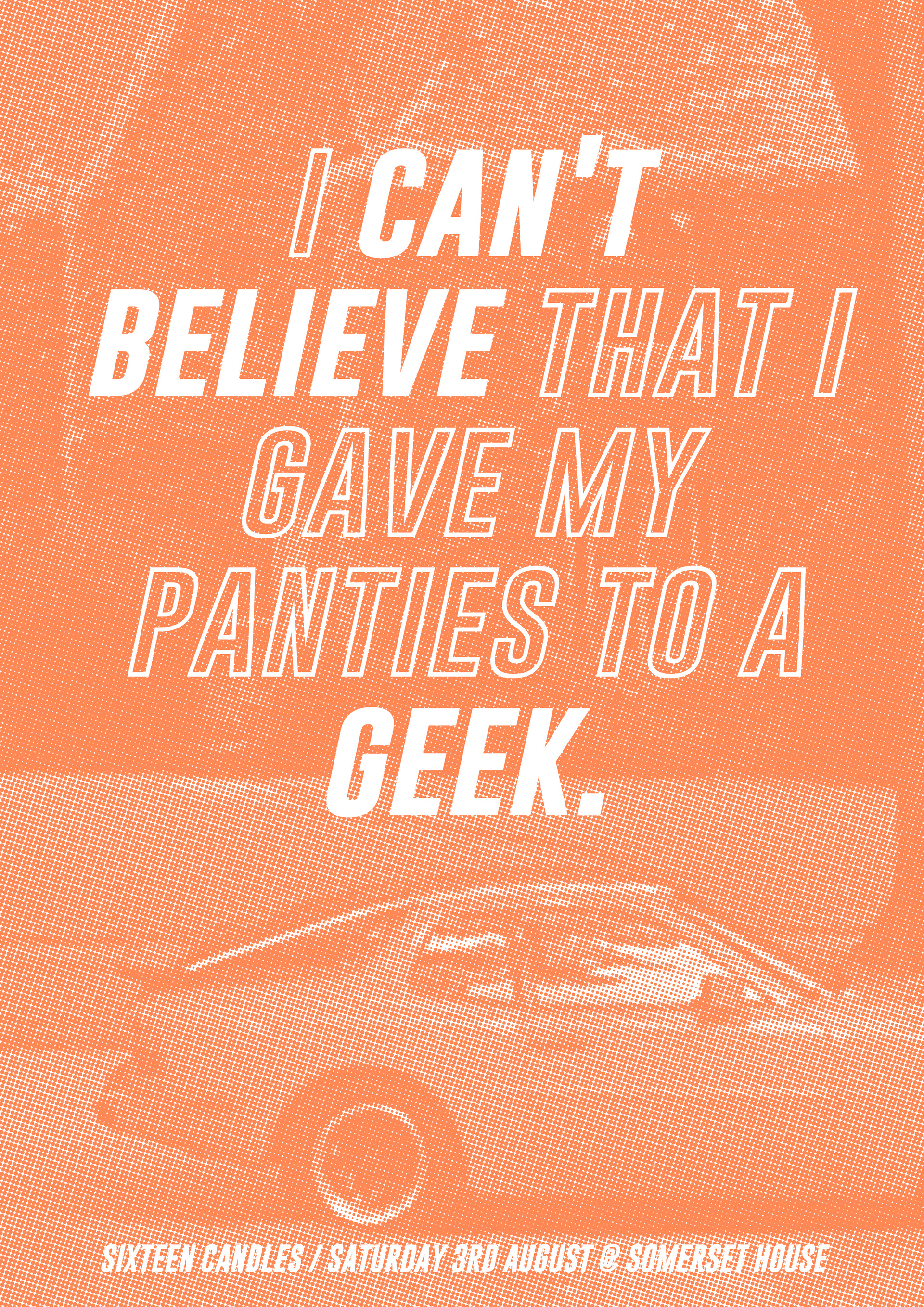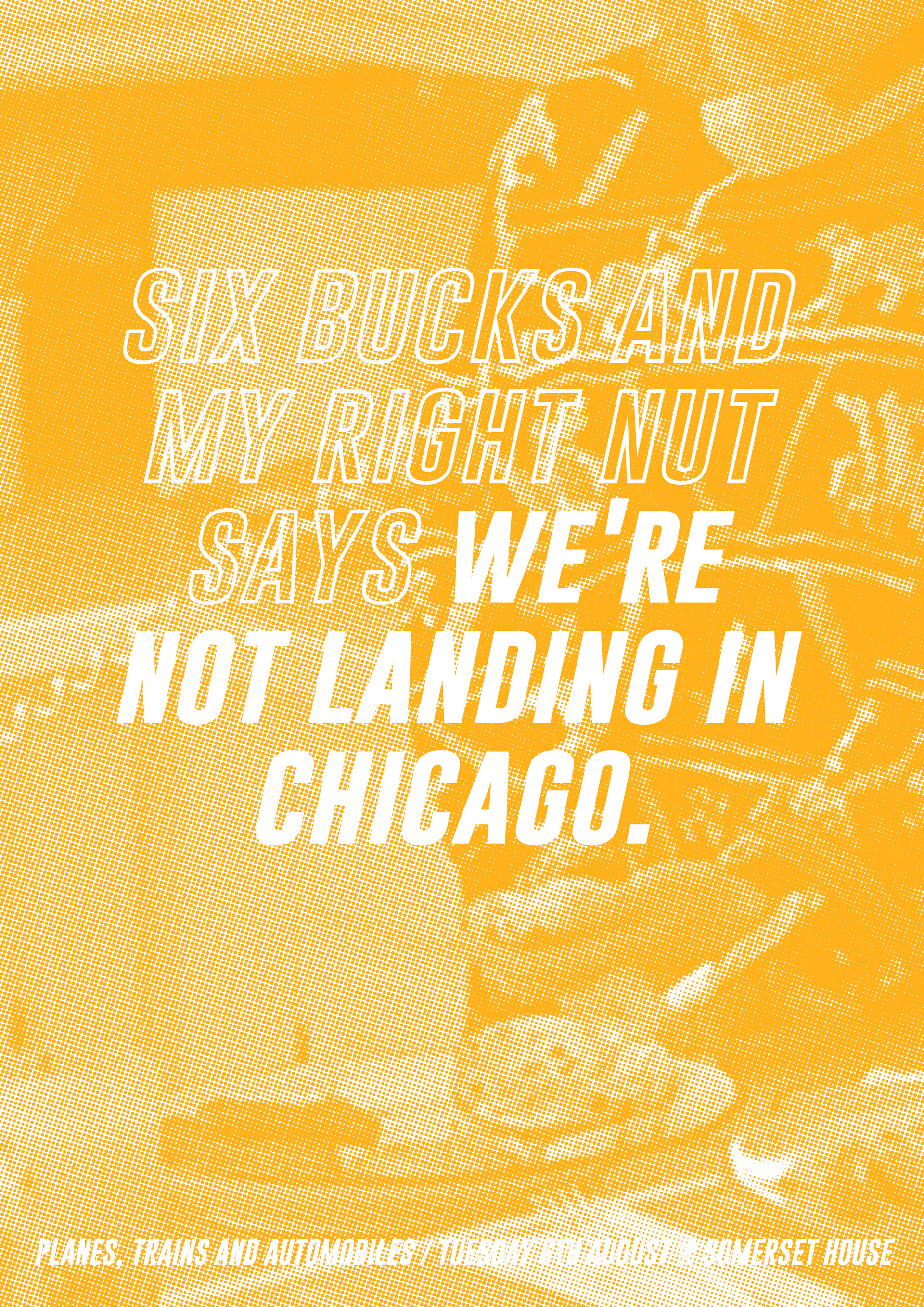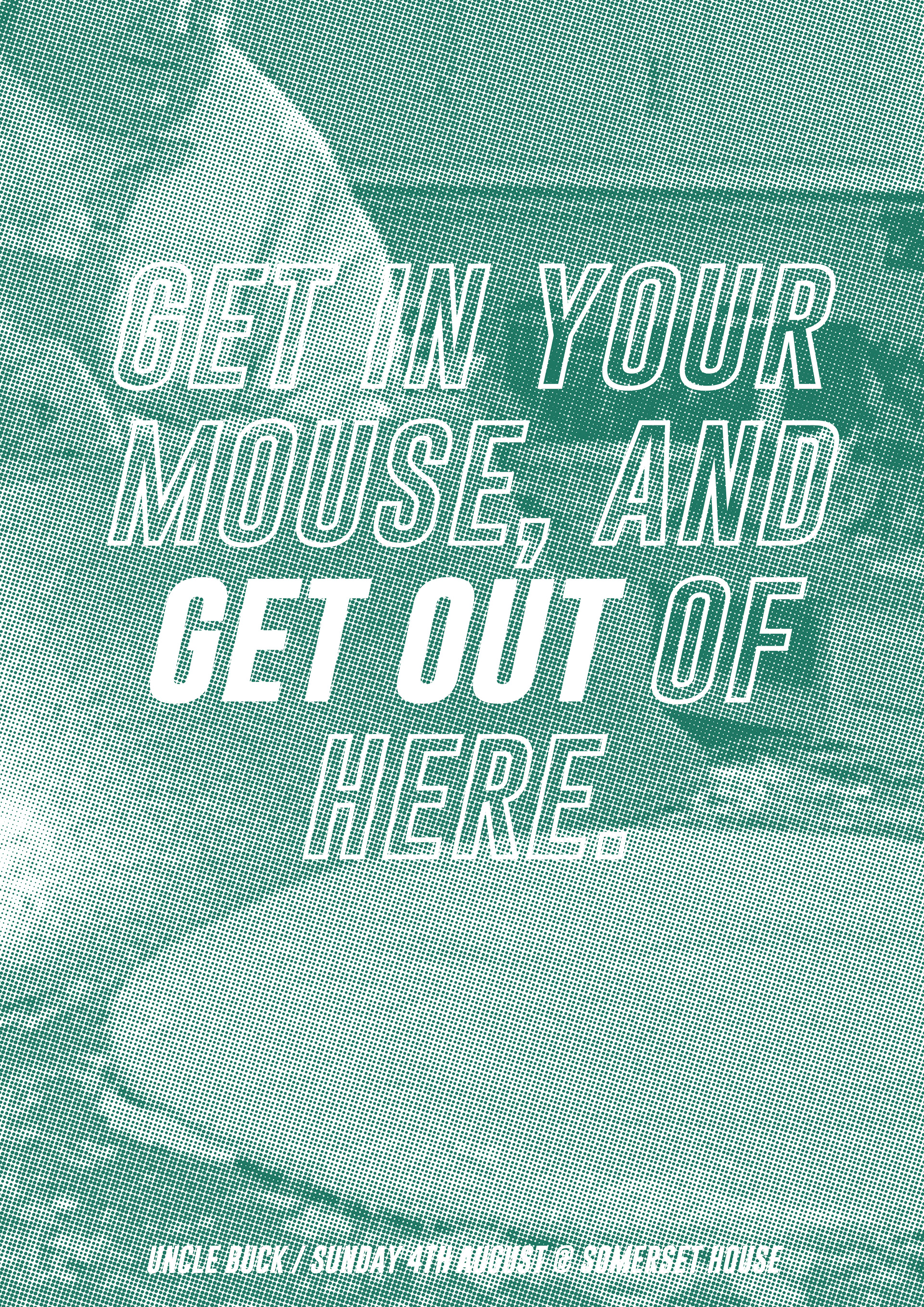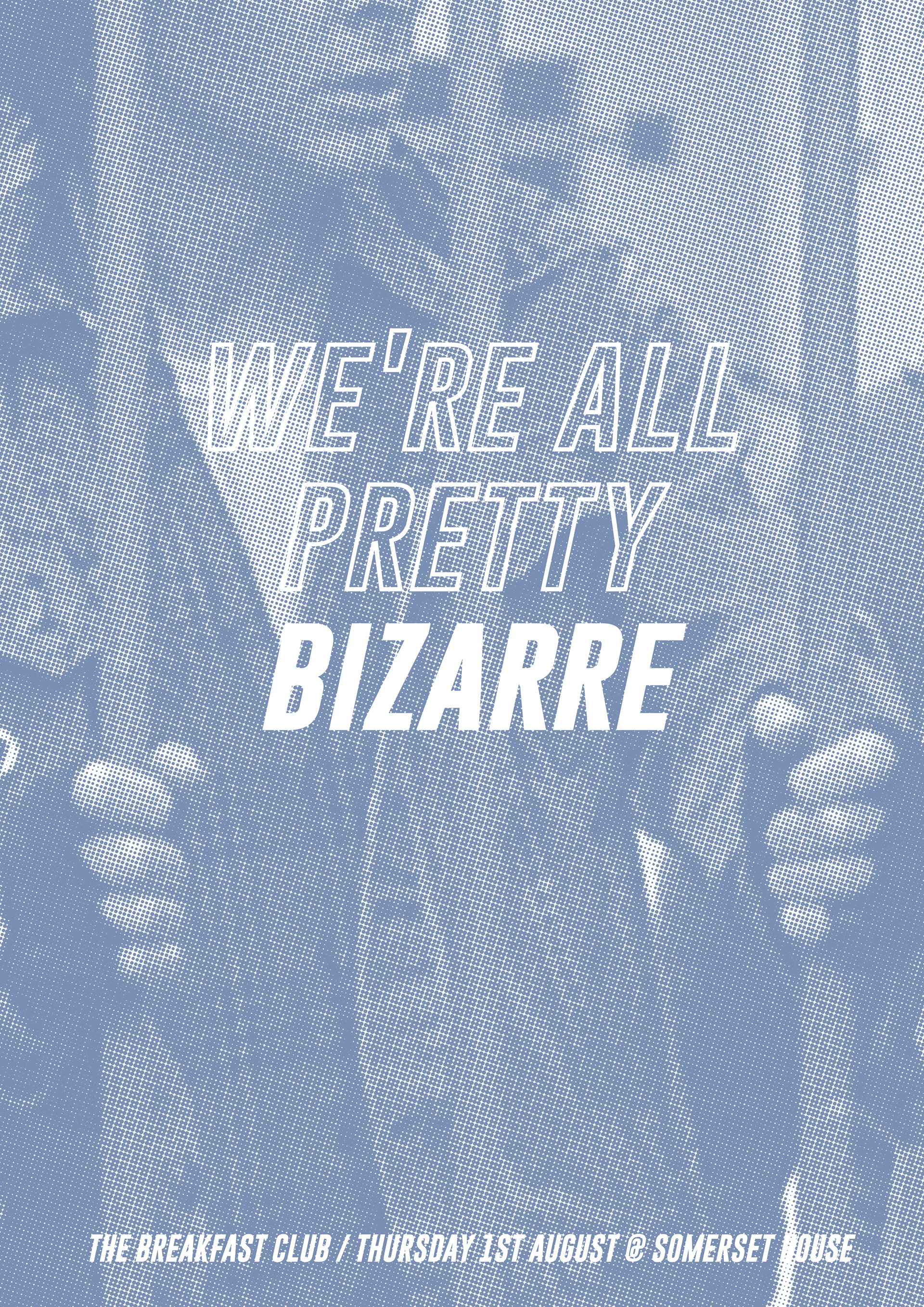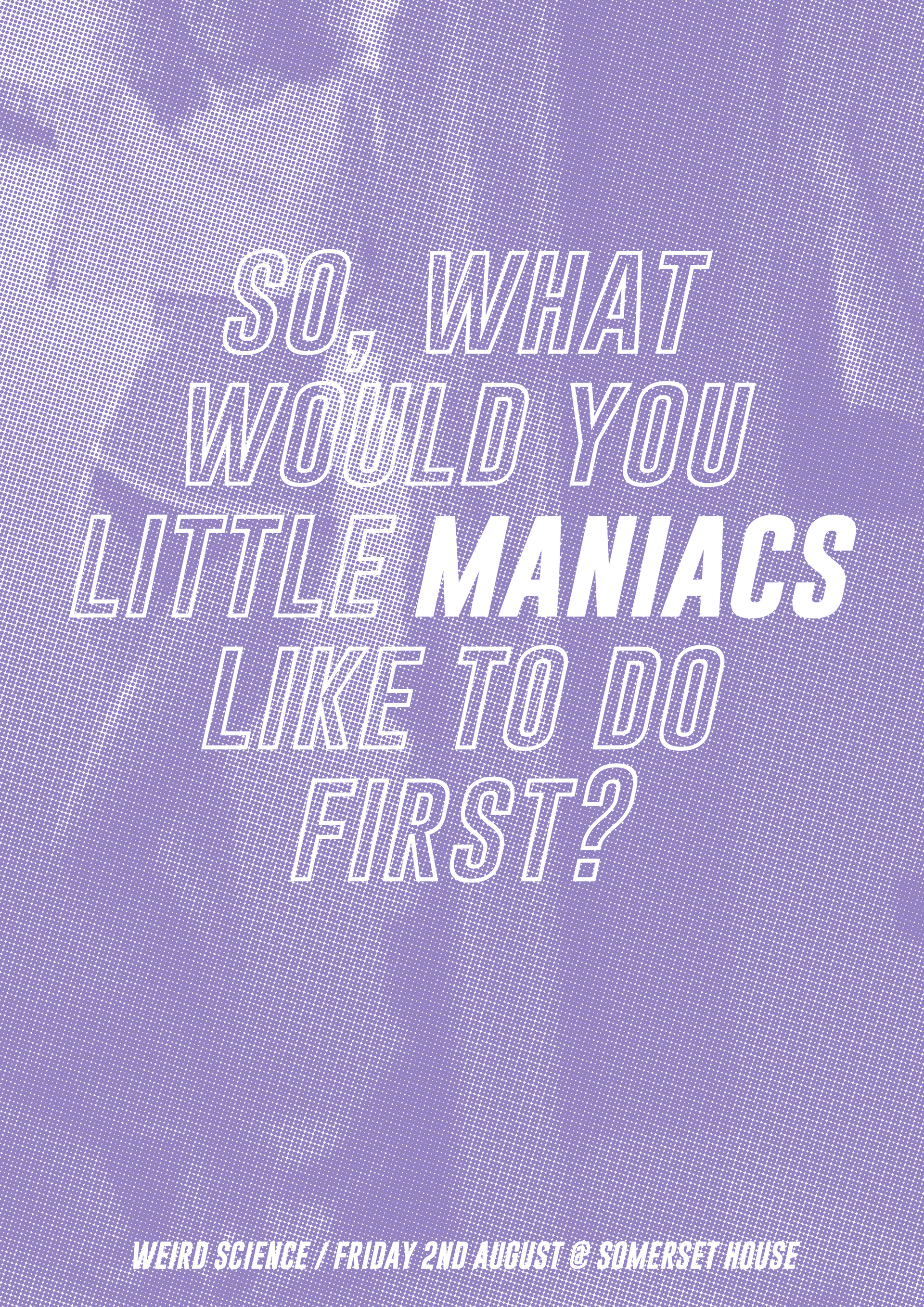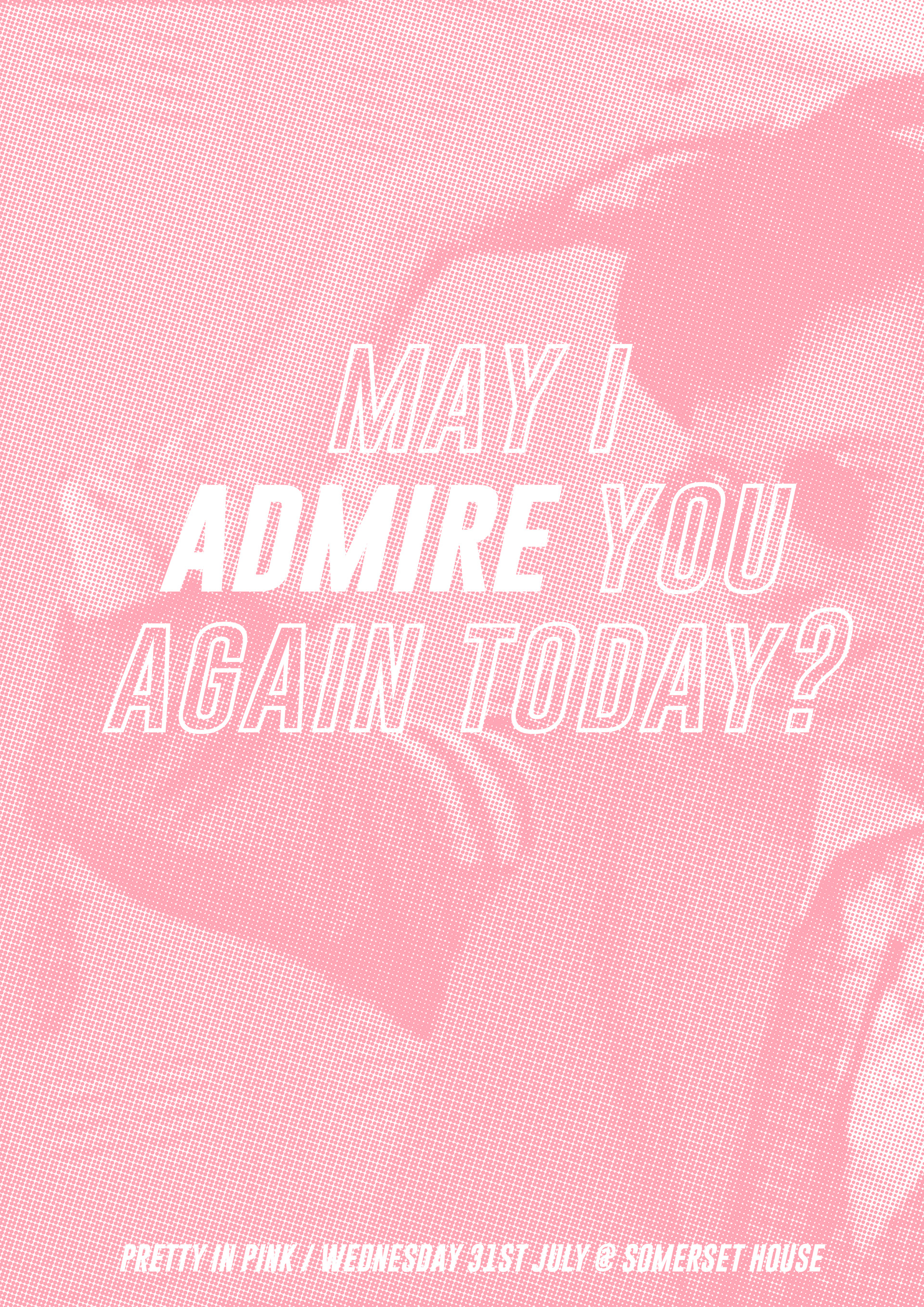 these are the original poster designs and the digitally printed versions, these will be advertised in various locations across the city, in places where large numbers of people will see them.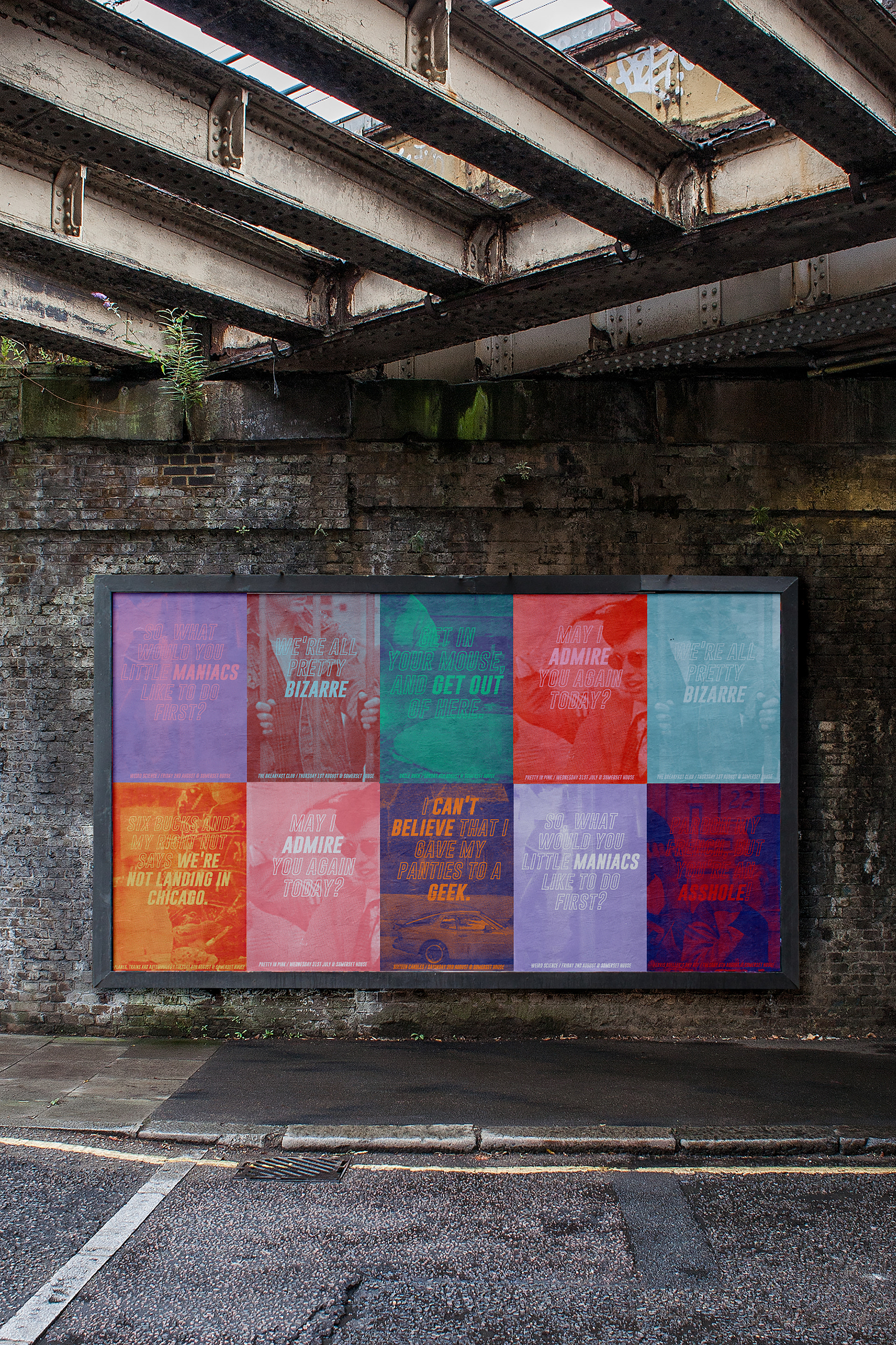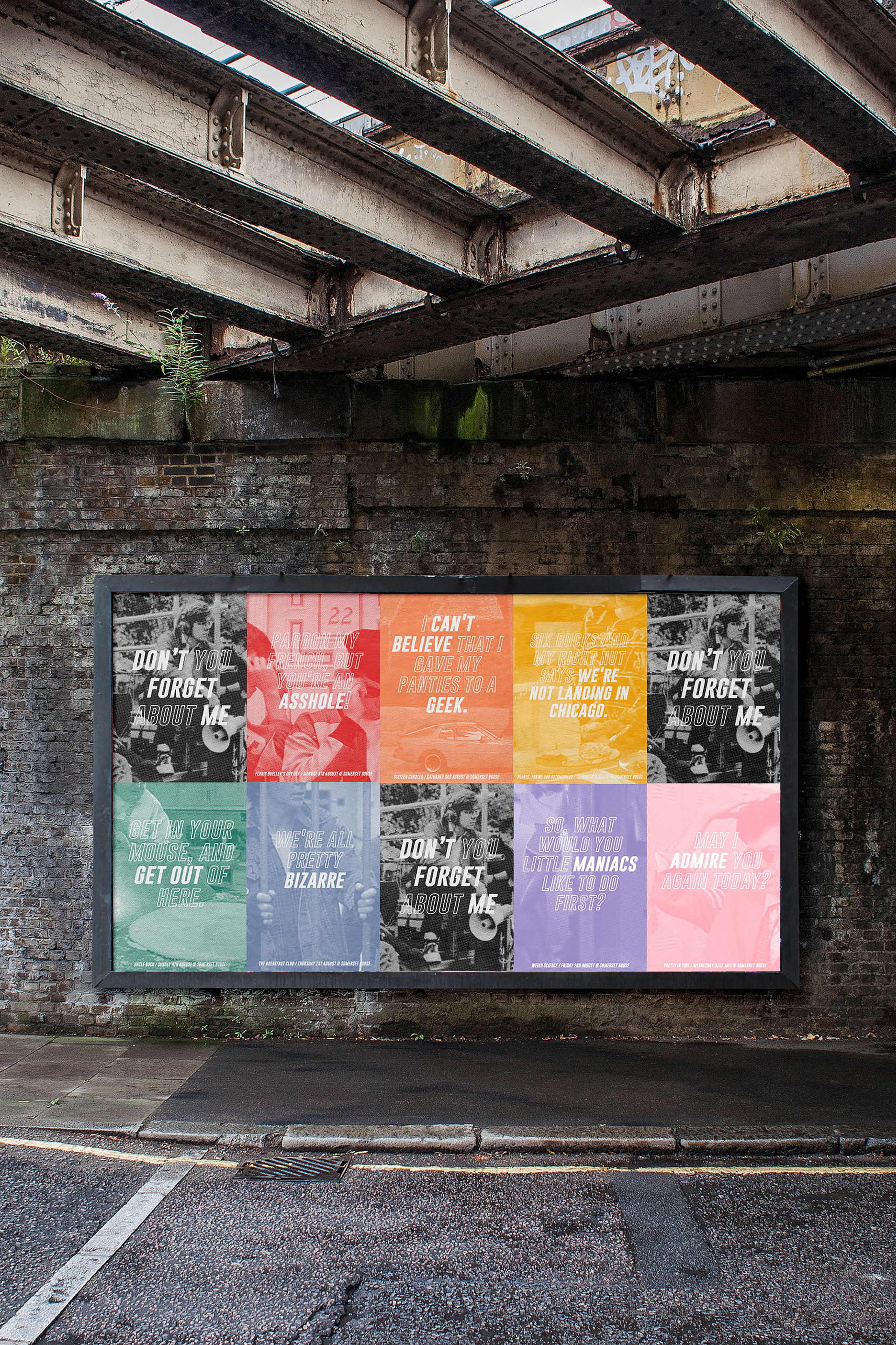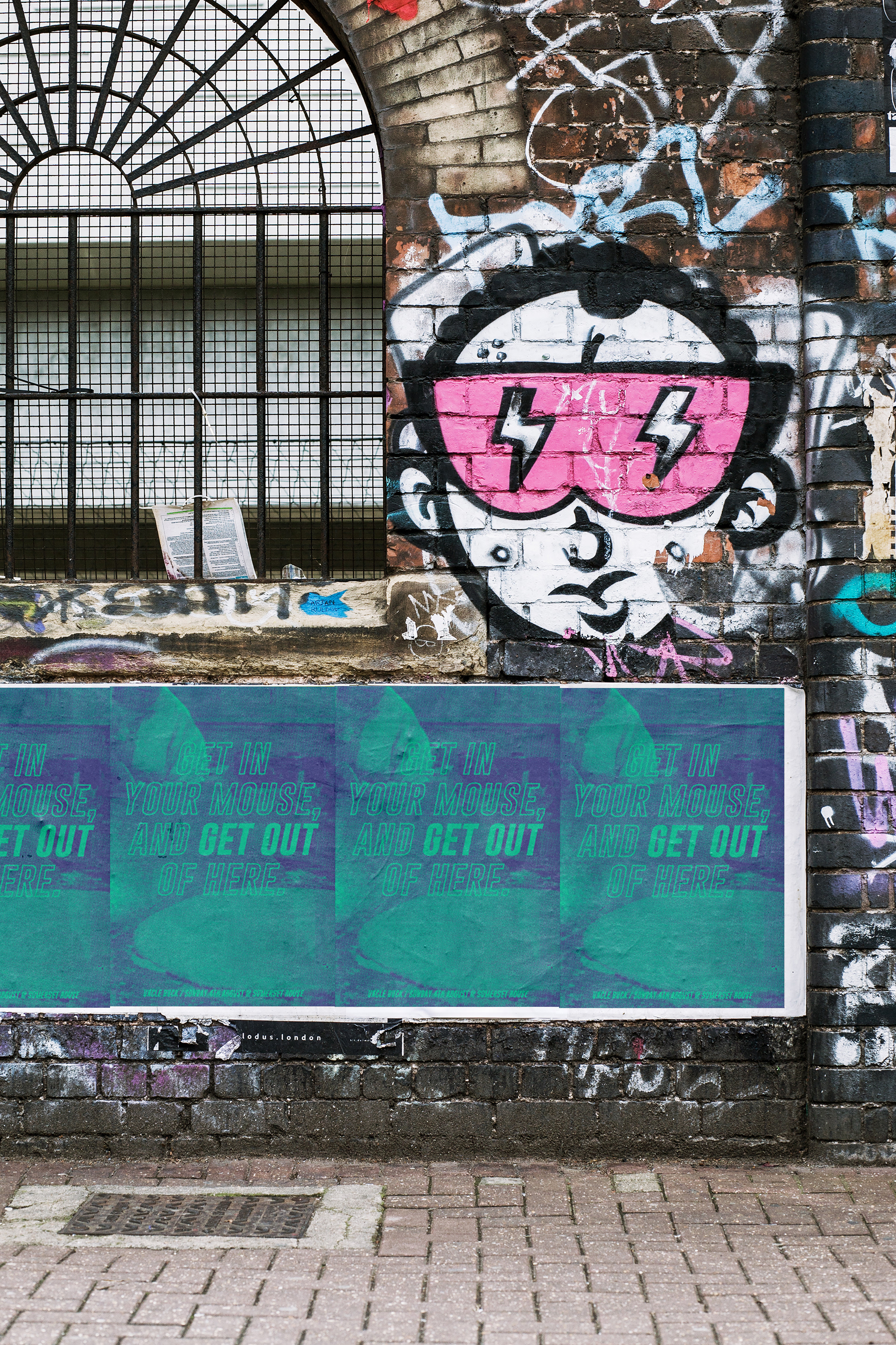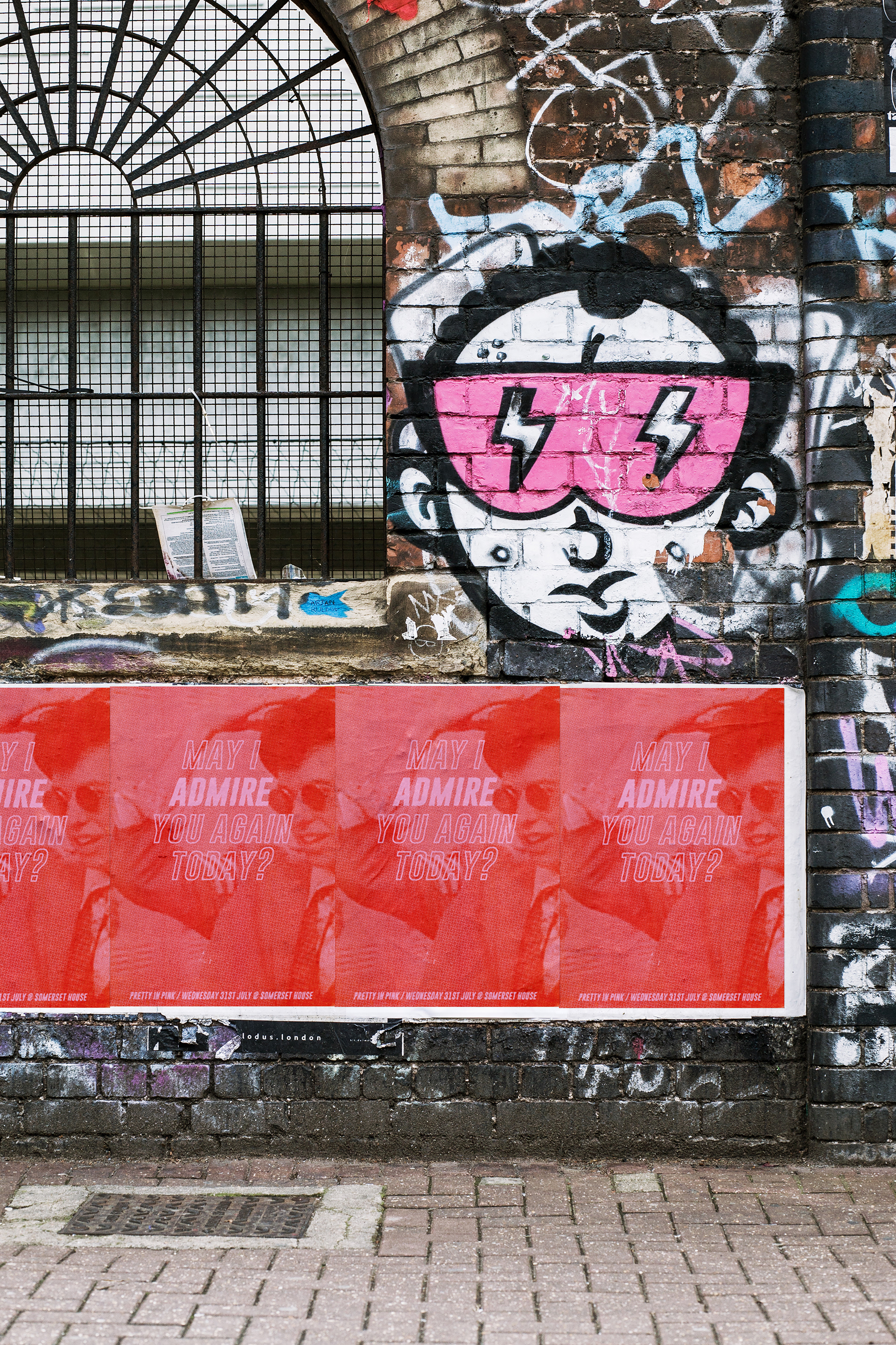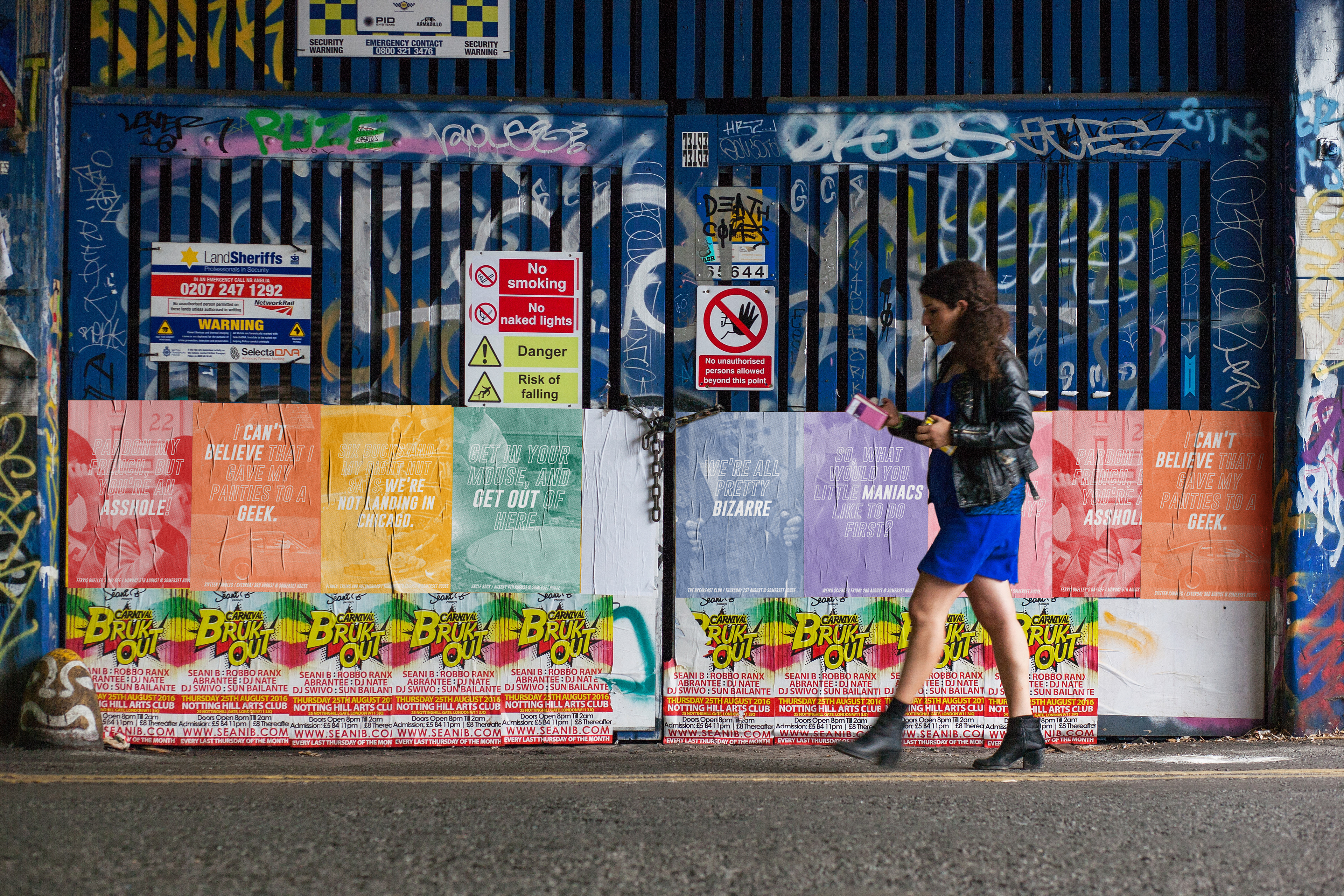 as well as the series of posters, there is a publication in support of the festival. not only does it function as a programme for the festival, it also contains articles and essays celebrating hughes' life and works as well as tear out postcards.